Dive into another Dimension - Surface with Cyber Deals!
Ships out next business day!
You can put all your attention on the game without having to worry about whether or not your settings are optimal thanks to the new gamer-preconfigured PCs.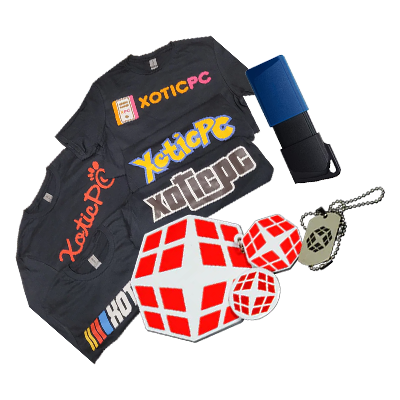 FREE XPC T-Shirt, a USB Recovery Drive, and our special XPC Pack which includes a coaster, dog tag, pin, and more on every customize your own order!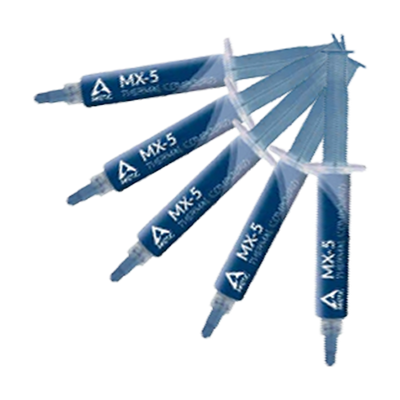 Premium Arctic MX-5 Thermal Paste on All Builds for Optimal Thermal Performance! Stay Cool, Perform Better
Spend $2500 or more and enjoy free shipping on your order.
Note: Offer valid for the lower 48 states only and excludes GX/Freight Systems.
Buying a PC has never been so easy. XOTIC PC removes the stress of purchasing a new computer through our partners by providing flexible payment options, a lack of prepayment penalties, clear terms, and reasonable interest rate. Pay for your dream computer at your own pace with our flexible financing options.

GET

AVATAR:
FRONTIERS OF PANDORA™
One code per person.
*Available until Dec. 30, 2023. Terms and conditions apply.
LEARN MORE ABOUT OUR ONE-OF-A-KIND CUSTOM PCS, BUILT WITH THE FINEST PARTS.